Cubo Juice #6
Posted 22nd May 2017
CUBO JUICE:
Our regular dive into all things creative, highlighting the best that has caught our eye and inspired us recently.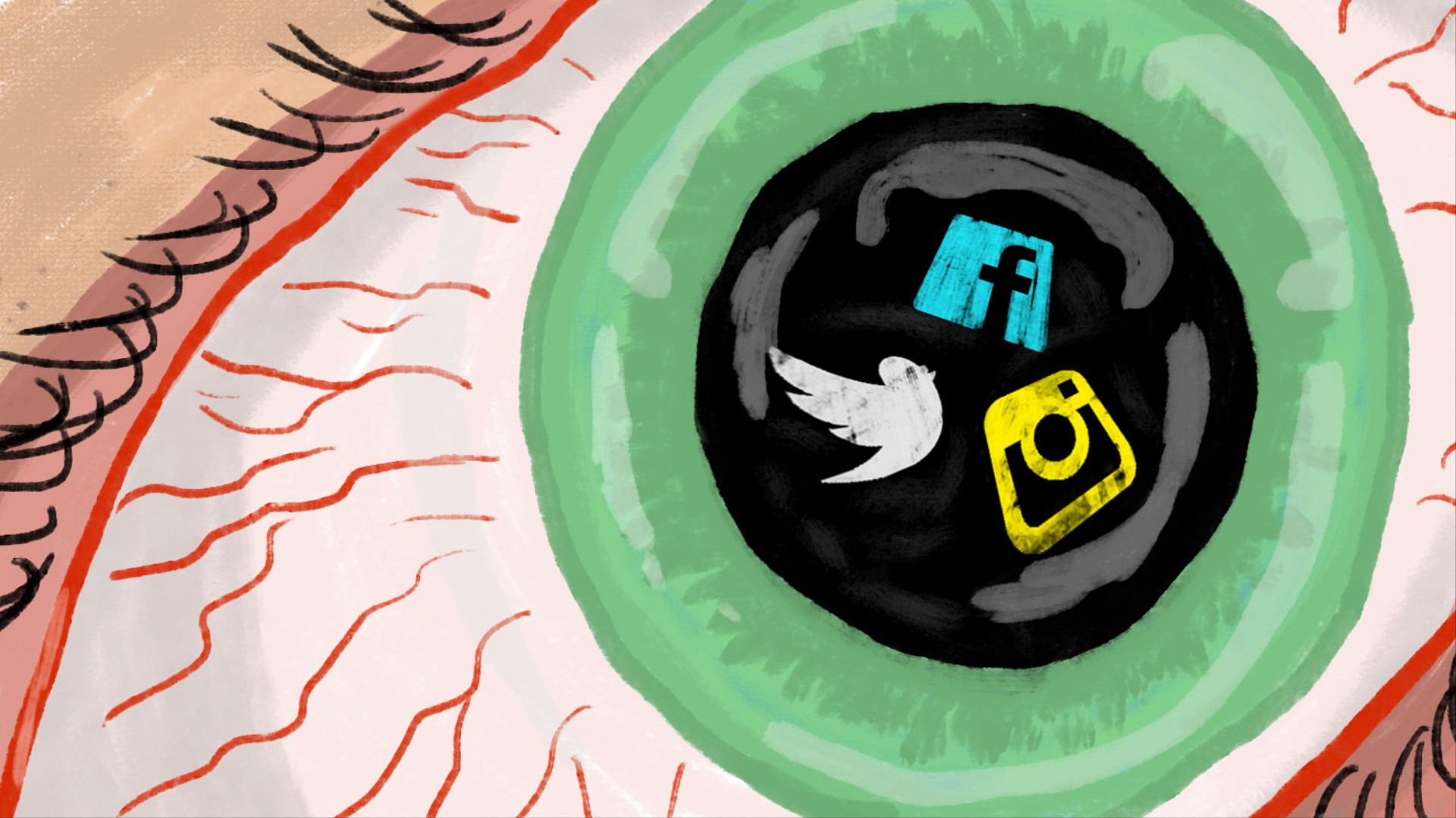 YOUR ADDICTION TO SOCIAL MEDIA IS NO ACCIDENT
The VICE takes a look at the secret ways social media is Built For Addiction…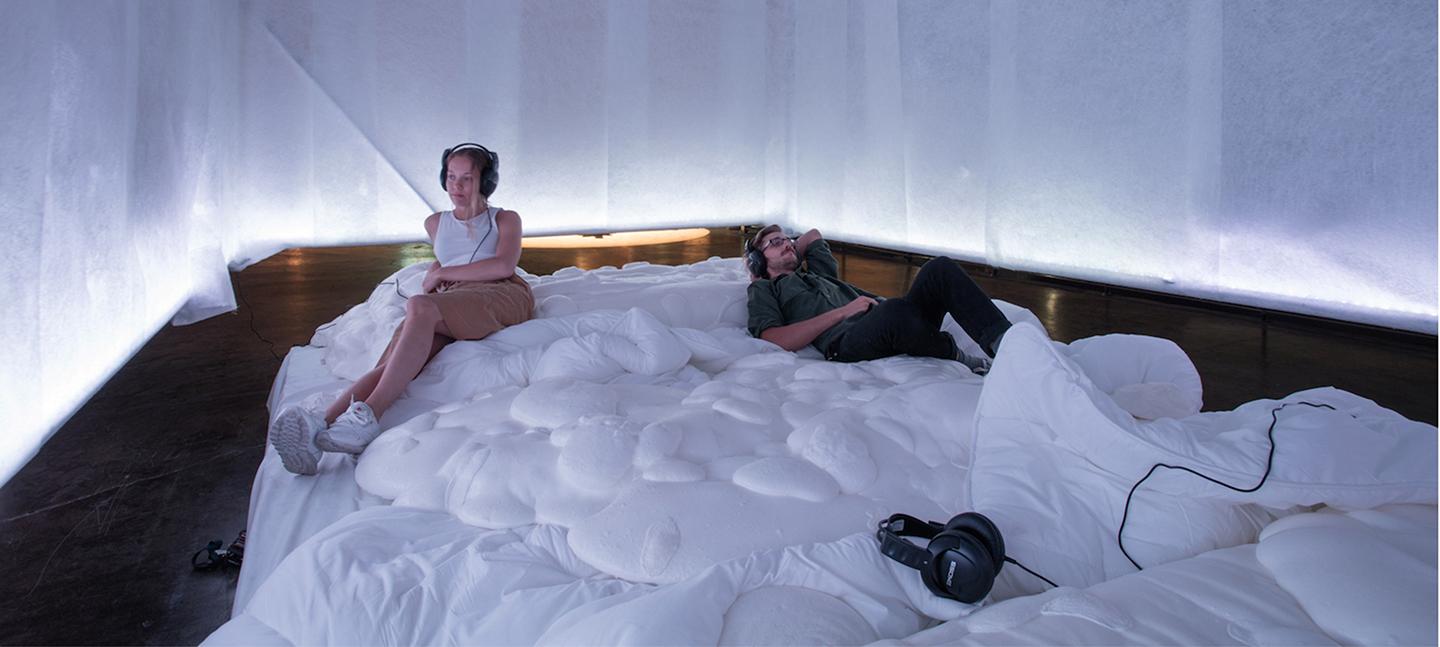 SOMERSET HOUSE STUDIOS: THE NEW EXPERIMENTAL CREATIVE WORKSPACE
This new workspace in central London connects artists, makers and thinkers with audiences to champion bold ideas and pioneering new technologies.
UK GENERAL ELECTION CAMPAIGN DESIGNS
In advance of June's election, Design Week looks at the various attempts to win over voters through branding and campaigns.
STYLE YOUR SHIRT LIKE A 90s AD CAMPAIGN
Linen, silk or cotton – here's your guide to rocking a white shirt this summer courtesy of a few 90s ad campaigns.
ARE YOU THE SAME PERSON AT 34 AND 16?
Last week, Inkling released their latest trends report on UK Millennials. The Millennial cohort stretches all the way from kids at school through to thirtysomethings who are considering purchasing a second home, therefore attempting to ascribe one set of values to the whole demographic just doesn't work. Within You Don't Even Know Me, Inkling explores how tastes, behaviours and attitudes change as Millennials move through distinct developmental life stages.
---